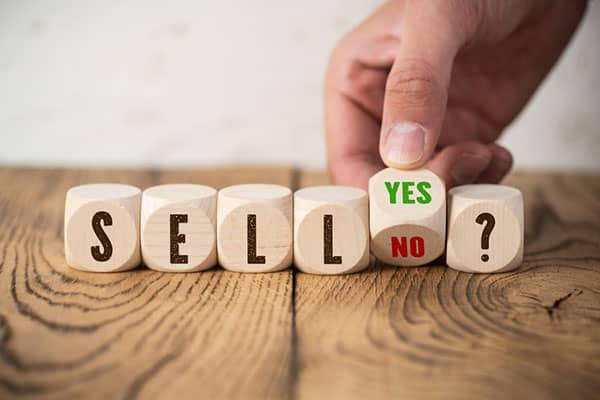 Sales
Marble Property services act with integrity and tenacity at all times.
We work closely with all of our clients to ensure they experience a smooth and stress-free process throughout the journey of either selling, or purchasing a property with Marble. As well as providing accompanied viewings, digital marketing and professional photography as a standard service, our friendly team offer their professional support and advice at every stage.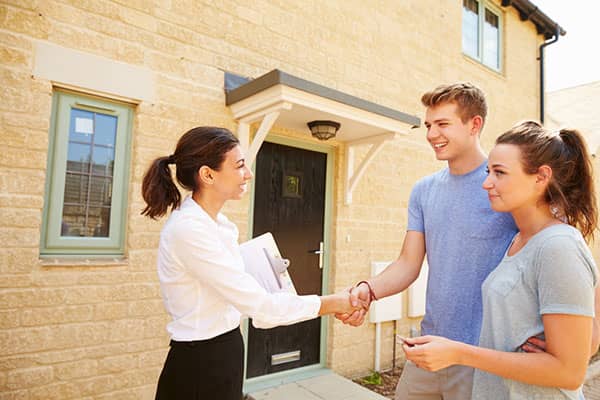 Lettings
Being a landlord brings many responsibilities, which can be challenging. Our role as letting agents is to ensure we keep our landlords legally compliant and their tenants safe. We strive to ensure all our clients feel comfortable, informed and confident that their biggest assets are in safe hands.
Our dedicated lettings team work hard to achieve an optimum rental value in a short period of time. We pride ourselves on our ability to use our marketing skills, to attract as many viewers as possible to give clients a bigger selection of tenants to choose from.
We understand that everyone's circumstances are different, so we work with tenants to ensure they meet the relevant criteria to rent a property in terms of affordability and suitability.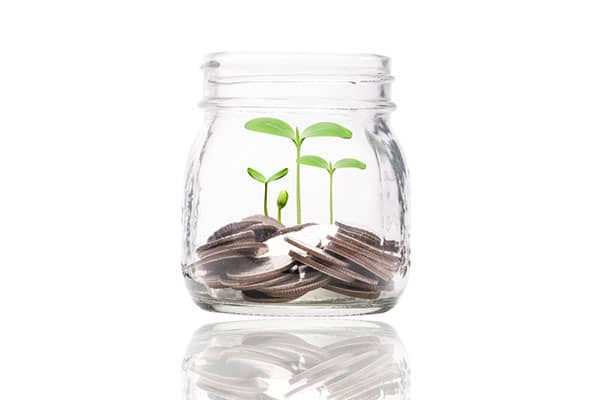 Financial
Marble Property Services work closely with their financial advisers, to provide our clients with completely impartial mortgage advice. They have access to the entire market of mortgage and insurance products (unlike many other financial service providers who have access to a limited range of available products).
This service involves a full mortgage and protection review, providing advice not only on which mortgage to choose but also on how to choose the best protect your home, family and income should the unexpected happen. Our advisers give advice specific to your circumstances whether you are buying your first home, investing in property, moving home or re-mortgaging. Contact us for more details.
Land & Development Services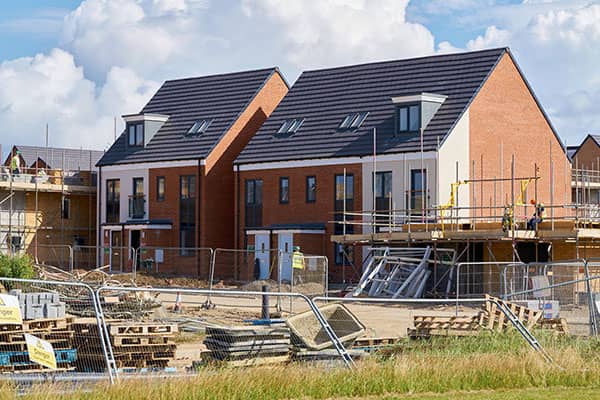 Land and Development
Marble Property Services Land & Development was launched to provide a professional and personal service to landowners and developers of all sizes.
Our role as consultants and agents, is to explore the potential opportunities of each piece of land brought to our attention, to reflect our client's aspirations, whilst always acting with integrity and tenacity.
We provide a tailored solution to each of our clients because we understand that everyone is different, and we work with each party in a way they feel comfortable.
As consultants, we provide market intelligence to aid the decision making process, while working with a team of fellow professionals dedicated to bring your project to a satisfactory conclusion. 
You may be a landowner wanting to dispose of your assets to maximise profitability, a developer looking to acquire or dispose of land or an investor looking for a specific opportunity. We can advise you on all aspects of land and property development for residential and commercial use.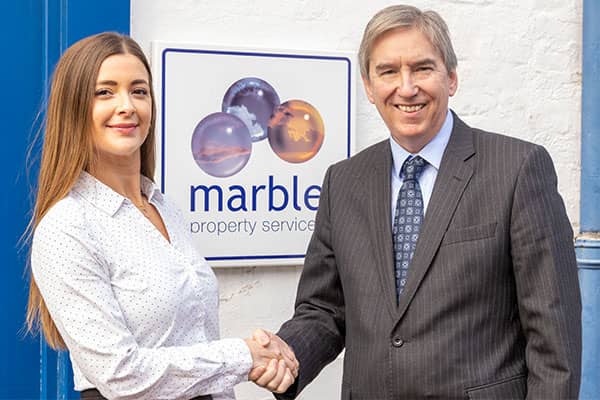 Consultancy Services
Land Acquisition & Disposal
Land Feasibility Assessments
Development Advice
Contract Negotiations
Marketing Intelligence Reports
Planning Management
Project Co-ordination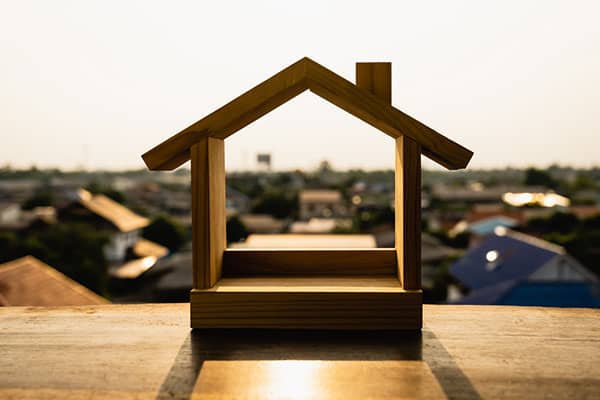 Selling & Marketing Agency
Property Sales & Marketing Research
Land Sales
New Home Sales
Lettings and Property Management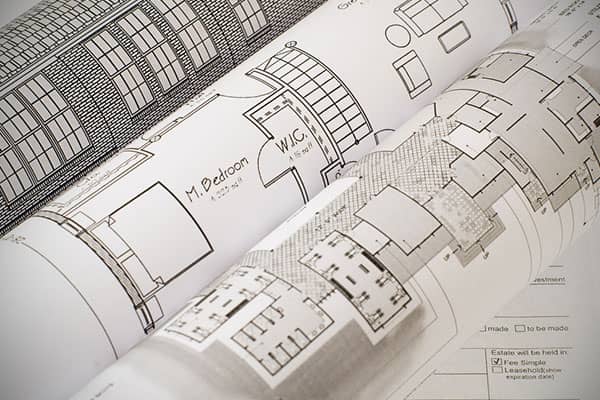 Project Management
We cover all aspects of project management, from an initial land evaluation, to gaining planning approval and through to the development and sale of the site.
Our approach to project management is based on experience and knowledge of the development process. We ensure that everyone involved in the project is working together to achieve a successful outcome. In conjunction with our team of leading associates in their field, we establish an agreed timetable of milestone dates to deliver your project in a timely and cost-effective manner.
Our solutions are tailored to suit our clients needs, including liaison with associates and any 3rd Parties as applicable. Please contact us for further information on how we can assist you.